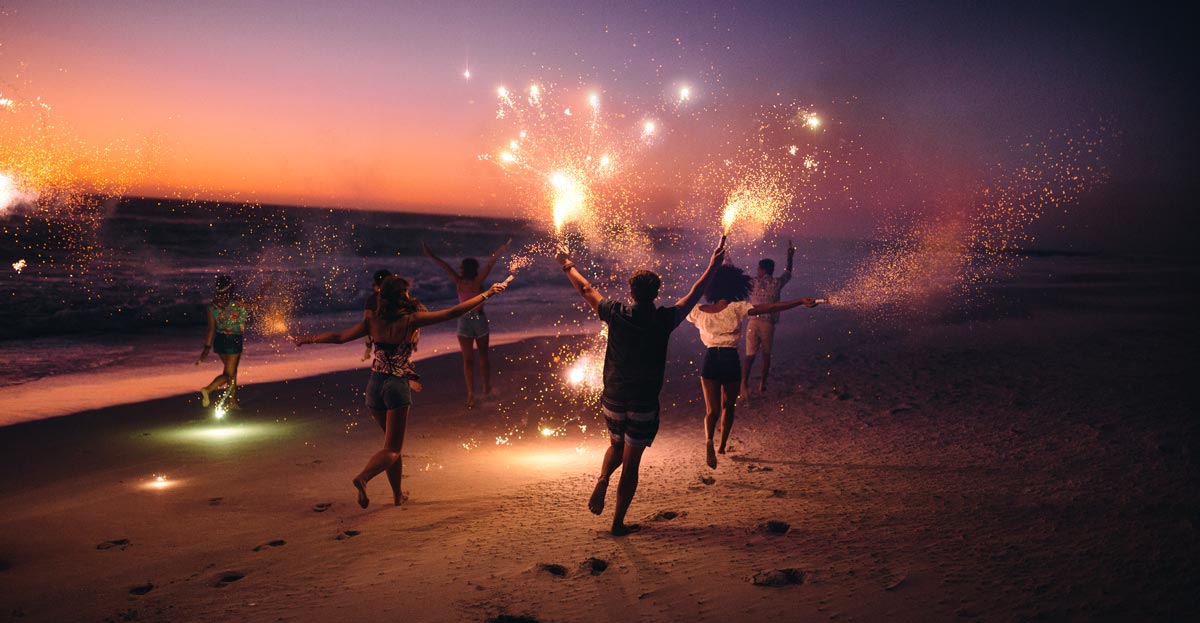 Long summer holiday weekends are perfect for celebrating with friends, grilling out and sparklers, right? In theory, yes. In practice, maybe not so much. For anyone with a smartphone and a job, if your inbox is blowing up, you can kiss your stress-free weekend goodbye.
Studies have shown that an overstuffed inbox directly correlates to stress and unhappiness, but the problem doesn't stop with clutter. Unreliable spam blockers that let in junk mail, email fraud, vicious malware and the possibility of losing important info should your company's server implode can all wreak havoc on your peace of mind.
The good news: there are solutions to your email-related stress. The better news: this summer you can easily break free from inbox (and stress) overloads with these quick tips.
Problem: The looming threat of email fraud and malware
According to a warning published on the FBI's website, Business Email Compromise (B.E.C) scams have cost 17,642 victims more than $2.3 billion from October 2013 to February 2016, and that number is only going up. Even hospitals have fallen victim to hackers using email to hijack hospital computer systems and demand money. Without proper security measures, anyone with an email address is potential pray for malicious hackers, and it can mean big trouble for businesses and individuals alike.
Solution: Beef up your security system
Most people assume that basic security measures can keep them safe from potential attacks, but sometimes it's not enough. To ensure you and your company don't become victims, adding a few extra layers to your existing security measures can go a long way. Cover all your bases with a system that goes past anti-virus software and incorporates IP Address reputation technology, listing options and anti-spoofing technology.
Problem: Your inbox has become a waste receptacle for spam messages
No matter how many spam filters you put on a standard inbox, somehow spam emails keep slipping through the cracks. Scammers and spammers are getting smarter, and using cunning techniques to slip past filters and set up shop in your inbox. Not only do these messages turn your inbox into an episode of Hoarders, but it puts you and your business at risk for cyber attacks.
Solution: Get your senders verified.
Rid your inbox of false positives by adding an address verification feature. A system that forces senders to verify they aren't spam bots is the quickest and easiest way to make sure junk mail doesn't pollute your inbox. To make things even easier, go for a security solution that allows you to add existing contacts and whitelist entire domains.
Problem: Your server goes down in flames, and takes all your important emails with it
You're just about to forward your boss that important email so you can finally get started on those red white and blue Jello shots right? Think again. Servers crash for a multitude of reasons, and you'd better believe when it happens to you it'll be at the worst possible time.
Solution: Always have a back up
This is one of those "worst case scenario" situations people assume will never happen to them… until it does. Make sure a server outage doesn't completely derail business by having an independent back up. The best back up systems should allow you to send an email with all the bells and whistles (attachments/editing capabilities/ect.) no matter how long the outage, and will seamlessly sync to your existing inbox.