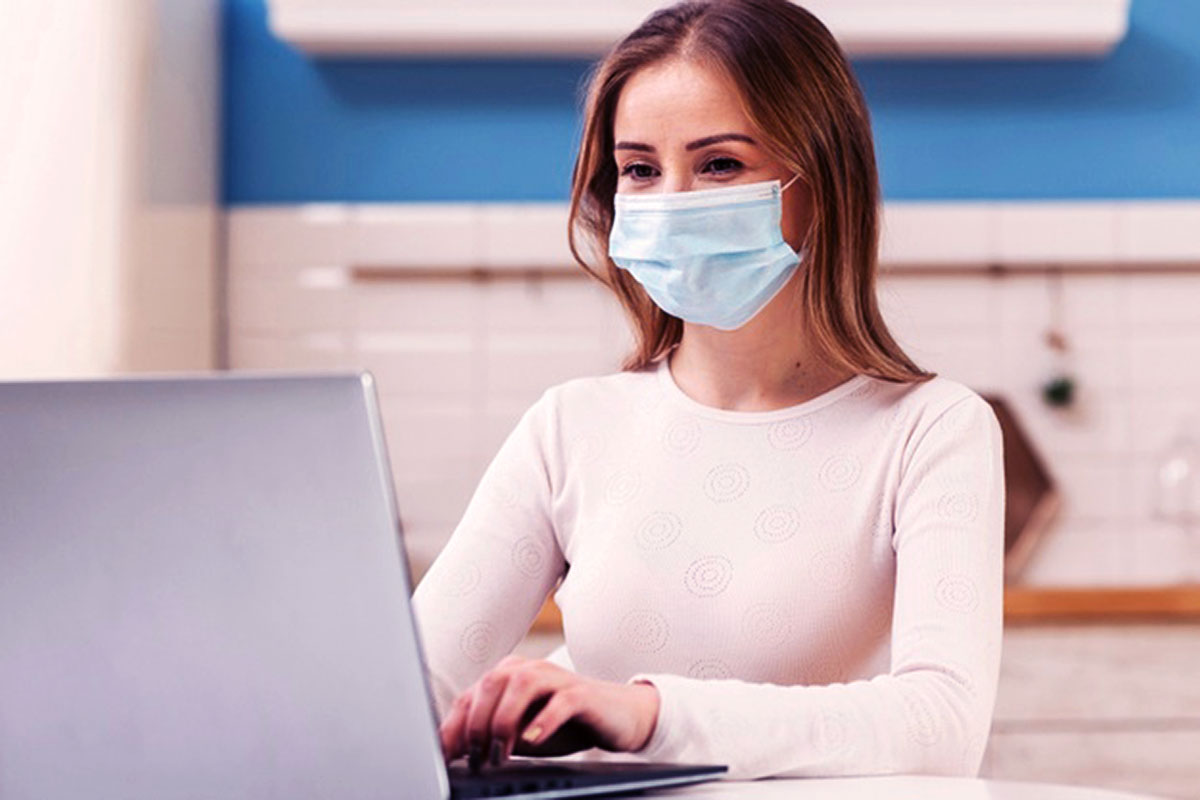 How to Avoid COVID-19 Scams
Constant news coverage surrounding the coronavirus (COVID-19) has created a new danger in the form of phishing attacks attempting to exploit public fears about the virus. These attacks have been spiking in recent weeks. And will likely continue for the durration of the global pandemic.
How does it work? Cybercriminals send emails that claim to be from legitimate organizations containing information about the coronavirus, treatments, or benefits packages.
The email may contain an attachment purporting to be the latest data. However, the attachment or embedded link likely contains malicious software (malware) which will be downloaded onto your device.
The malware could allow cybercriminals to take control of your computer, emplant spyware, log your keystrokes, or access your personal information and financial data Any of which could lead to identity theft or ransomware demands. All from a scam email.
COVID-19 has affected the lives of hundreds of millions of people around the world. It's impossible to predict its long-term impact. But it is possible to take steps to help protect yourself against coronavirus-related scams. Here are some of the top ways you can avoid COVID-19 related scams in all parts of your life.
Do not respond to texts, emails or calls about checks from the government. Here's what you need to know.
Watch for emails claiming to be from the CDC or WHO. Use official sites like coronavirus.gov, usa.gov/coronavirus, and who.int to get the latest information. As a best practice, never click on links from sources you don't know.
Ignore online offers, emails or ads for vaccinations. There are no products proven to treat or prevent COVID-19 at this time.
Be wary of advertisements for test kits. The FDA recently announced approval for one home test kit, which requires a doctor's order. But most test kits being advertised have not been approved by the FDA, and aren't necessarily accurate.
Hang up on robocalls. Scammers are using illegal robocalls to pitch everything from low-priced health insurance to work-at-home schemes.
Do your homework when it comes to donations. Never donate in cash, by gift card, or by wiring money. Watch for emails pretending to be from charitable organizations.