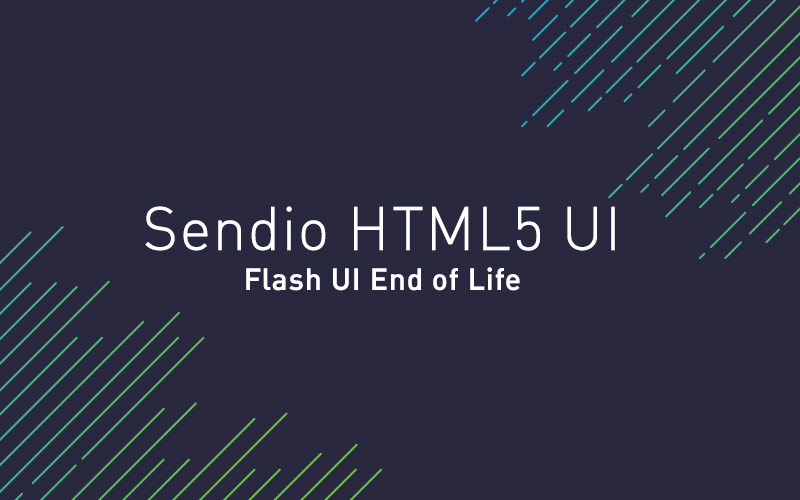 In preparation of all major browsers terminating their support for Adobe Flash after December 2020, Sendio released in early 2019 its HTML5 based User Interface for End Users. While the use of HTML5 remained optional, it is now essential that all Sendio Administrators switch their Sendio UI to the HTML based UI instead of the Classic Flash UI.
3 steps administrators need to take:
Choose a date to switch to the Sendio HTML5 UI.
Inform your users of the pending change (overview videos available at https://support.sendio.com/ui).
Set the Sendio default UI to HTML5 (Instructions at the end of this email).
Additionally, version 9.0.0 (released on 2020-11-09) adds links in the classic Flash UI that link directly to the HTML5 UI to make it easier for users to begin using it.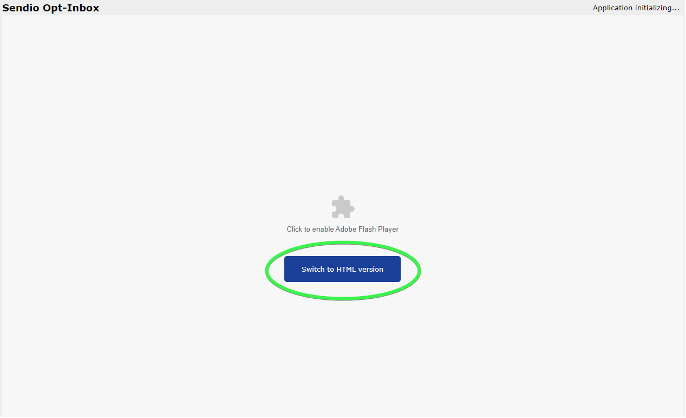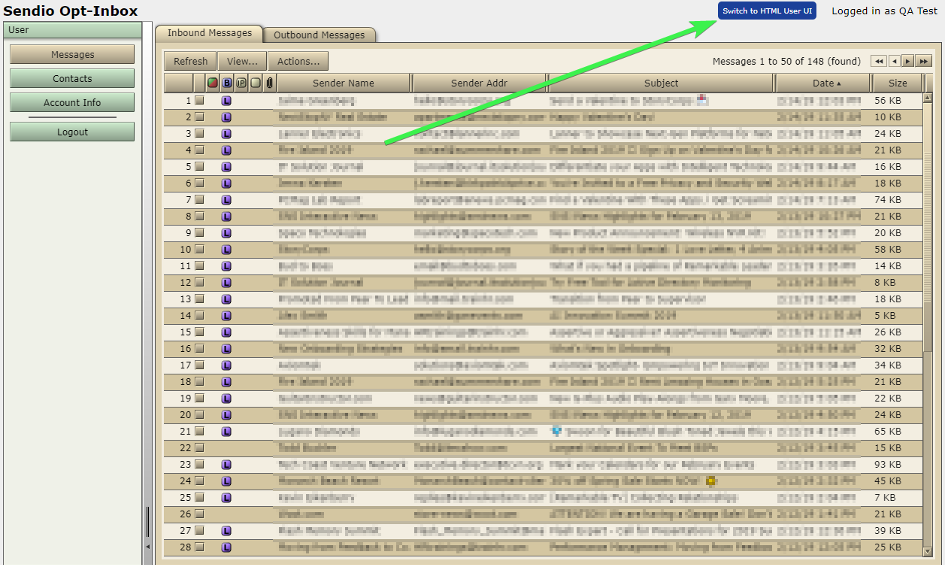 HTML Admin UI
Version 9.0.0 also marks the official release of the Sendio HTML Admin UI. This version will be released starting 2020-11-09 and will be rolled out to the entire Sendio customer base over the following 2 weeks. The Admin UI will be accessible in the sidebar menu of the User UI and in the header of the Classic UI.
Instructions to set the Sendio default UI to HTML5
Navigate to System/Options in the Admin web UI
Change the "User Interface" setting from "Classic" to "HTML5".
Click "Save Options".
If you need any additional assistance, please open a support ticket by emailing [email protected]