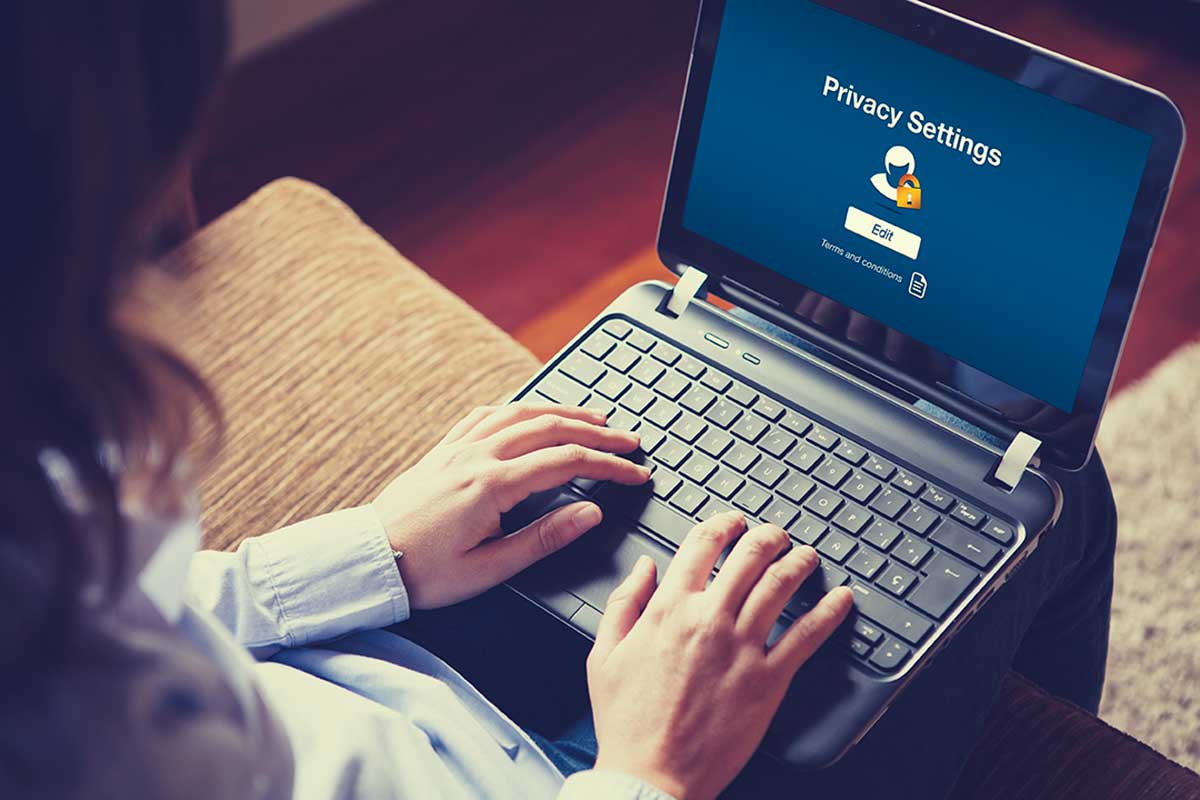 With the holiday season, Black Friday, and Cyber Monday right around the corner it's easy to get caught up in all of the excitement. During the shopping season cybercrime tends to increase. We've put together a list of what you should be looking for during this season to avoid phishing campaigns and protect yourself from cybercrime in general.
Fake Purchase Invoices
With all of the many purchases that are made during the holidays it can be easy to lose track of what's been purchased and where it's been purchased from. Cybercriminals know that shoppers may lose track so they send out false receipts of purchase that have malware attached to them. Finding a receipt in your inbox is not unusual during the holiday season so many people will open the document and could end up downloading a malicious link without even realizing it.
Shipping Notifications
Similar to the phony purchase invoices, false shipping notifications are often sent out during the holiday season as well. Online shopping has become a popular way to purchase gifts and even more so now with Cyber Monday. Shoppers are more likely to click a link they normally wouldn't during the holidays if they forget where they've been shopping. Keeping a list of what you've purchased and where you've made the purchases from can be helpful in keeping track.
Email Deals
During this time of year stores are constantly sending out email deals and newsletters to promote their sales. Unfortunately, not all of these will be legit. Emails from stores that you've never heard of with extreme deals may end up being a phishing email rather than a great find. These emails could lead you to a phishing website with malware attached or take your money without the intentions of ever sending the items purchased. Only shopping online at stores you know are real can prevent you from falling victim to these crimes.
Links and URLs
Year round there are phishing websites, but with the craziness that can occur during the holiday season people may be more likely to fall for phishing attempts. Hovering over links in emails is an easy way to see where exactly the link will be taking you and can save you from downloading malware.
Pay Attention to Bank Accounts
Keeping a close eye on your bank accounts should be done year round but it should be taken more seriously during the holidays. If one store that you've shopped at has been compromised, criminals could easily drain your accounts. Getting a text alert from your bank whenever large amounts are charged to a card is a great way to stay on top of your bank accounts and make sure that all purchases are authorized.
Charity Phishing Scams
Many organizations encourage consumers to think of others during the holiday season and urge them to make donations. Hackers are aware that people tend to be in a more giving mood during the holidays and will send out fictitious emails with the hope of scamming people out of money. The emails appear to be from authentic charity organizations and will direct the user to a website that is designed to steal donators money. Donating in person or going directly to the organizations website it an easy way to ensure you don't fall for one of these phishing campaigns.